WHY CHOOSE US
We put years of experience to work for you, using proven techniques and cutting-edge technology to make sure each detail is managed with care. We're proud to be our community's best auto body specialists, and we aim to maintain our reputation by communicating proactively, putting customer interests first, and making sure our prices are fair. When it comes to transportation and all the intricacies that are sometimes part of owning a vehicle, you can't afford a team who will do the minimum and call it done. Instead, you need the experts at Desert Auto Body. Let us take care of you! Contact us today to get started.
WE ACCEPT ALL INSURANCE INCLUDING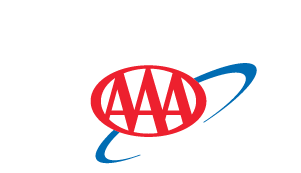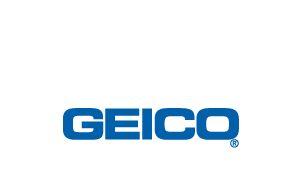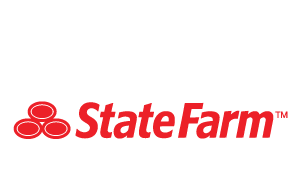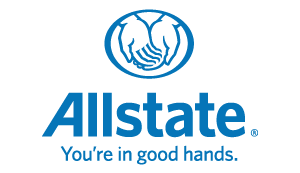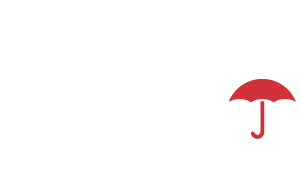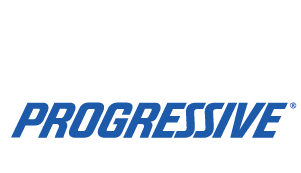 OUR APPROACH
You need an auto body team who cares about your car as much as you do. You need experts in collision repair, automotive paint, and car customization who will put themselves in your shoes and work hard to protect your interests as they get you on the road again, all with the utmost professionalism and efficiency. Desert Auto Body is proud to be that team, providing car owners with a dependable, trustworthy place they can turn to when their vehicles need body repair. We'd love to serve you and your vehicle — contact us now and get your free estimate today!